TOXICITY OF BASIL – BASIL RISKS
What is basil and what is it used for?
Basil (Ocimum basilicum) is an annual plant of the Labiatae family.
They belong to the same botanical family than other aromatic herbs such as thyme, rosemary, sage, lemon balm, or oregano.
Like all the rest of the plants belonging to this family, basil leaves and flowers are rich in essential oil.
In herbal medicine, basil is used as a digestive remedy, sedative and anti-inflammatory.
Its properties and components empower it to help treat slow digestion, hiatal hernia, bloating, halitosis, nervousness, altitude sickness,
What are basil main components?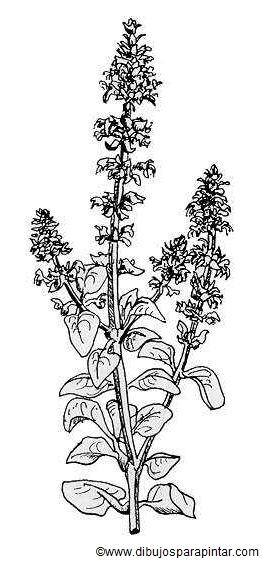 – The whole plant is rich in essential oil (0.2 to 1%).
– The essential oil contains: estragole (55%), linalool, ethyl linalio, methylcinnamate, eugenol, cineol, borneol, ocimene, geraniol, anethole, beta-caryophyllene, alpha-terpineol, camphor pinene.
– Tannins (4%)
Basil toxicity
– The essential oil can cause dermatitis used in external application.
– In internal use it may irritate the digestive mucosa and is not recommended in cases of gastritis.
– At high doses it is considered narcotic.
– Estragole, a major component in the essential oil may cause uterine contractions: the plant is contraindicated during pregnancy.
Basil has contraindications that can be found.


More information about basil.
This article was endorsed by
Montserrat Enrich
- Journalist specializing in edible wild plants and plant uses.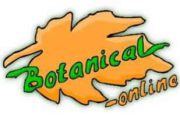 Written by
Editorial
Botanical-online team in charge of content writing