Can I take evening primrose oil if I have ankylosing spondylitis?
Does evening primrose oil go well  for ankylosing spondylitis?
Evening primrose oil is a special type of oil, because it is never consumed in the form of a bottle as a food oil, but can only be purchased as a supplement.
Its active substance is its gamma linolenic essential fatty acids «GLA», which are a type of fat, classified within omega 6. These components have anti-inflammatory, vasodilatory and fluidizing properties.
Before taking evening primrose oil, its contraindications and side effects should be consulted.
Properties of evening primrose oil for ankylosing spondylitis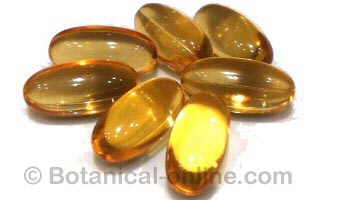 Due to its anti-inflammatory properties, evening primrose oil would be indicated to reduce the inflammation caused by ankylosing spondylitis, although there are few studies done in this regard, so you should always consult your doctor before taking any supplements.
How to use evening primrose as an anti-inflammatory for spondylitis?
To achieve its anti-inflammatory effects, it is important to accompany evening primrose oil supplements on a balanced diet low in saturated fats (which are mainly animal fats, such as sausages, pate, butter, pastries, etc.).
Ankylosing spondylitis and omega 3
There is a study on the effects of omega 3 supplements for ankylosing spondylitis. The conclusions of the study are that evening primrose fatty acids could reduce the inflammation of ankylosing spondylitis, however, the same study admits that more research should be done on the subject.
In short, a supplement in itself cannot solve any disease. It is recommended to see a doctor and a clinical dietitian-nutritionist for the correct treatment of this disease.


More information on evening primrose oil
This article was endorsed by
Montserrat Enrich
- Journalist specializing in edible wild plants and plant uses.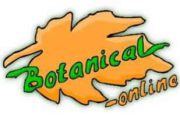 Written by
Editorial
Botanical-online team in charge of content writing