Plant remedies for glaucoma
HOW TO CURE GLAUCOMA WITH NATURAL PRODUCTS
Phytotherapy: Herbal remedies for glaucoma
The primary role of phytotherapy in the treatment of glaucoma involves the use of a number of plants whose primary objectives will be the following:
Anti-hypertensive plants that can lower intraocular pressure.
Plants that provide the nutrients needed for good eye health. (Mainly those that are very rich in vitamin C, vitamin A and antioxidants).
Internal use preparations for glaucoma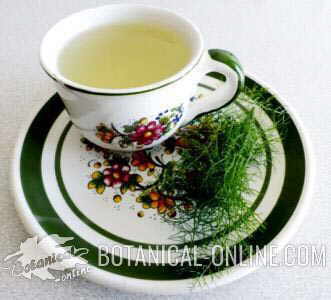 Fennel decoction
External use preparations for glaucoma
Elder (Sambucus nigra) It has been a traditional remedy for what has been called "evil eye" (Make eye washes with infusion of a handful of flowers per liter of water. Apply a gauze over the eyes). (Do not use in case of allergic conjunctivitis or hay fever)
Fennel (Foeniculum vulgare) (Decoction of 40 g. of seeds per liter of water. Wet your eyes with a towel)
Eyebright (Euphrasia officinalis) It has been used for many years to treat eye diseases. Avoid eye watering and reduces inflammation of the eyes. (Make an infusion with 2 tablespoonfuls of the plant in half a liter of water. Allow to cool and apply a wet gauze over his eyes)


More information about glaucoma and glaucoma diet.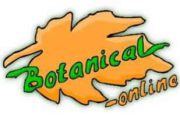 Written by
Editorial
Botanical-online team in charge of content writing