Herbal remedies for nail fungi
Fungal nail treatments
The primary role of herbal medicine for nail fungi treatment is to use those plants with the following purposes:
Antibacterial and antifungal plants that eliminate or prevent the formation of fungi or the growth of bacteria.
Plants that provide those adequate nutrients for good health of the nails.
Phytotherapy: Medicinal plant remedies for nail fungi
Topical treatment for nail fungi
Among the main plants that could be used, we could mention the following:
Lemon tree (Citrus limonum) Because of its antibacterial properties, it is appropriate to eliminate nail fungi from the hands or feet. (Soak nails in lemon juice, letting the leaves dry slowly)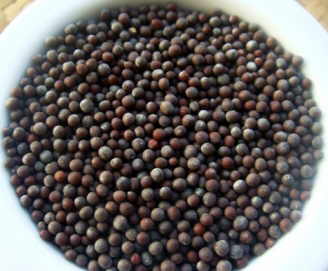 Mustard (Brassica nigra) Sinapized foot baths or foot baths with mustard have been used to treat nail fungi (15-30g of mustard flour in 1 liter of hot water for 10 minutes. Take foo tbaths)
Chamomile: (Matricaria chamomilla) Chamomile is another plant whose antiseptic properties are well recognized. (Make an well loaded infusion with the flowering tops. Perform nail baths for about 5 minutes. Do not dry).
Garlic (Allium sativum) An effective and very simple remedy is to rub a clove of garlic on your nails. Garlic is one of the best germicides.
Nettle: (Urtica urens) Infusion at room temperature for 3 hours of a good bunch of nettles in a bucket of water. Heat and perform foot baths.
Calendula / Pot marigold (Calendula officinalis / Calendula arvensis) Soak nails with tincture of calendula. You can buy it in pharmacies or natural health stores.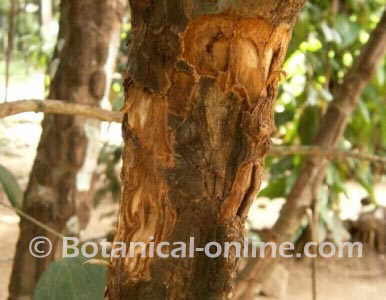 Cinnamon (Cinnamomum zeylanicum) The fungicidal properties of cinnamon are useful in the treatment of foot fungi, especially for athlete's foot and nail fungi. (Make a foot bath with the liquid from the infusion of two tablespoonfuls of shredded cinnamon in a couple of liters of water.)
Cloves (Eugenia caryophyllata) (Wash the affected area with a gauze soaked with the liquid from the infusion of some cloves in a liter of water)
Tips to avoid nail fungi
To prevent the occurrence of nail fungi we would have to consider the following tips:
Wear proper footwear
Discard tight footwear, because it obstructs blood flow and normal ventilation of the foot. You must avoid excessive sweat to be accumulated in this area. You should wear natural leather shoes allowing sweat to evaporate. Sneakers are undesirable. The use of athletic footwear should be restricted for sports.
Change your shoes regularly, even a couple of times a day, giving time for the shoes to be aired.
Make use of cotton socks to absorb sweat. Prevent resting your foot on soil that could be contaminated by bacteria or fungi.
The use of bath slippers in public places is essential.
Keep your nails clean and cut properly
You should clean your finger nails and toenails properly to prevent possible infections.
Cut your nails once a week at least.
It is recommended to do your nails in a good and reliable nail saloon and provide hand and feet massages to activate blood circulation. Use the proper massage oils that will help to keep your nails well hydrated.
Nails should be cut with well sharp scissors. Do not use metallic nail files but cardboard ones. File them well from outside to inside.
Toenails must be cut horizontally, never shape them in circular form, to avoid them to be lodged in the flesh when they grow up. Avoiding nail biting, especially in children.
Dry your nails properly
After washing your hands or feet, dry them properly to avoid fungus from taking advantage of excess of moisture.
Use the appropriate diet
Take care of your food intake, Eat natural food which provides the suitable proteins, vitamins and minerals for healthy nails.


More information about nail remedies.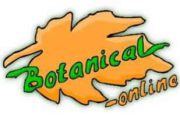 Written by
Editorial
Botanical-online team in charge of content writing