REMEDIES FOR SELF- PROVOKED VOMITING
PHYTOTHERAPY: Herbal remedies to cause vomiting
The phytotherapy of vomiting implies using some emetic plant preparations that can be able to provoke vomiting. (Vomiting can be necessary in some cases, such as when ingesting poisonous substances)
Most natural emetic products are hazardous, toxic or poisonous, so that, in case of need, it is best to go to a medical facility rather than self-medicate. When that is not possible, we can dispose of some plant remedies, although we must assume the risks involved.
Medicinal plants for vomiting
Among all the possible plants, the most important ones are the following:
Camomile (This is probably the right and only save choice) (Infusion of the flowers in doses considerably more charged than at the usual dose)
Daffodil (Decoction of the dry bulb. 2 grams per cup, no more than three cups a day.)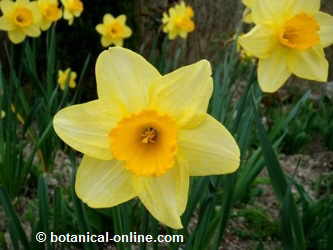 Daffodil
Soapwort (Saponaria officinalis) (Decoction of the root)
White bryony (Bryonia dioica) – Very dangerous! – (powdered dried root in a single dose of 3 to 5 decigrams)


More information about vomiting remedies.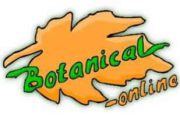 Written by
Editorial
Botanical-online team in charge of content writing