Magazine of curative remedies
-Number 43-
MEDICINAL PLANTS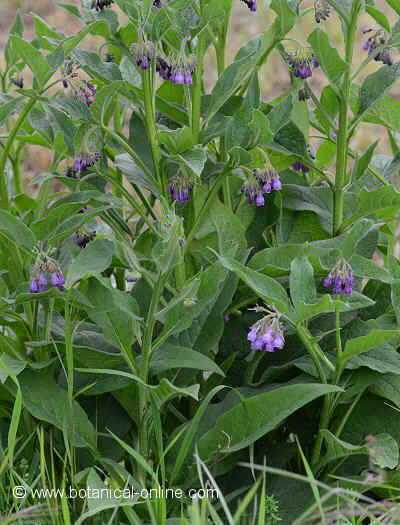 - Comfrey: This plant stands out as one of the best traditional vulnerary solutions, that is to say, as a remedy to heal wounds.

More medicinal plants
NATURAL MEDICINE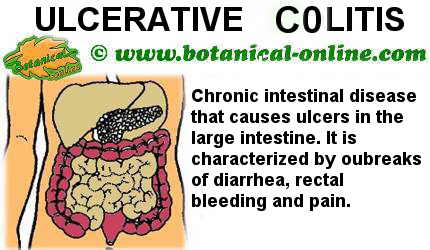 - Ulcerative colitis: Ulcerative colitis or proctitis is a chronic inflammatory bowel disease that produces inflammation and ulcers in the large intestine. It is oftenly misspelled as "cholitis".
* Supplements for ulcerative colitis

More natural medicin treatments
VEGETARIAN FOOD PROPERTIES: SOY DERIVATIVES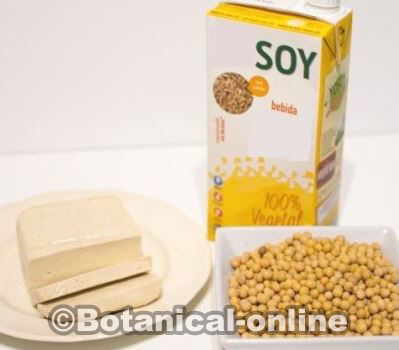 Is soy good for babies and children?
Soy for hotflushes in menopause

More food properties
VEGETARIAN RECIPES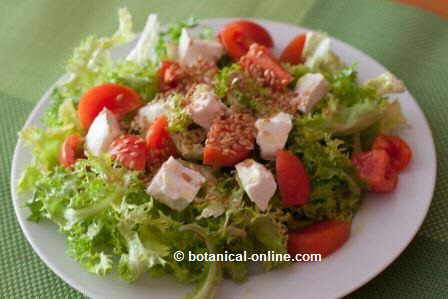 Salad with tomato, cheese and linseed:This salad with curly lettuce, tomato, cheese and flaxseed is a dish rich in fiber, omega-3, beta carotene and minerals such as calcium and magnesium.
*Steamed asparagus: Asparagus is one of the richest vegetables in riboflavin, which along with beta carotene, improves vision health.

More healthy recipes
PLANTS CULTIVATION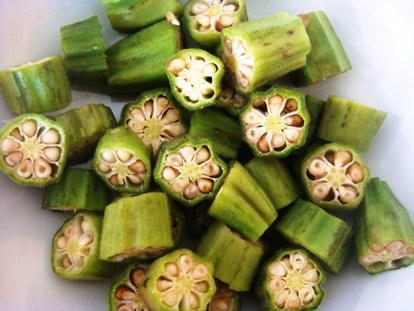 - Okra cultivation: Okra seeds have to be soaked for 12 hours in warm water to promote germination. Transplantation must be done when the plant has developed its four true leaves, approximately 4-7 weeks after sowing
Flower of the month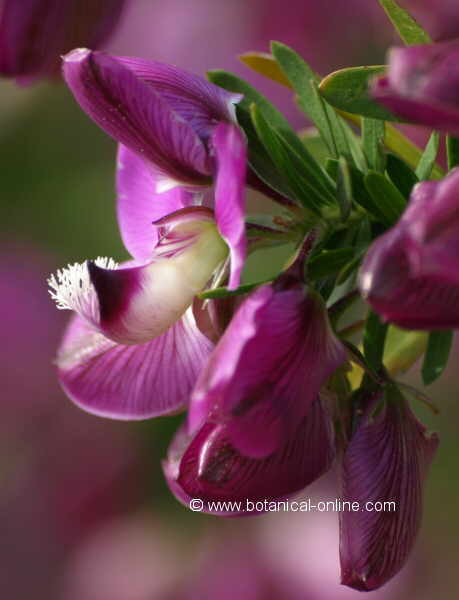 It is a plant with violet flowers that lives in the Mexican desert of Sierra Madre. Gray hairy leaves. It grows between 2000 and 2800 meters.
Our usual sections: medicinal plant list, gardening tips, etc.
Last maganize /other magazines
Other interesting articles
This material is for informational purposes only. In case of doubt, consult the doctor.
"Botanical" is not responsible for damages caused by self-medication.