Plants healer magazine
-Number 42-
MEDICINAL PLANTS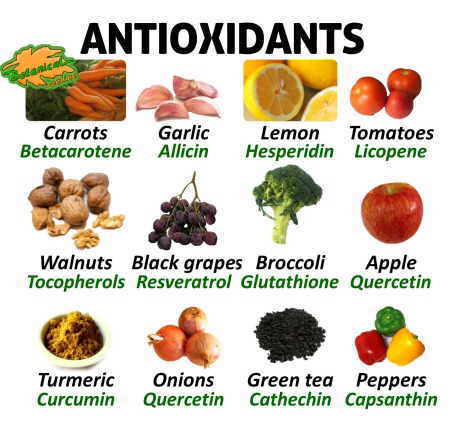 Antioxidants: Antioxidants are all those elements that have the function eliminating free radicals from our body...

More medicinal plants
BOTANY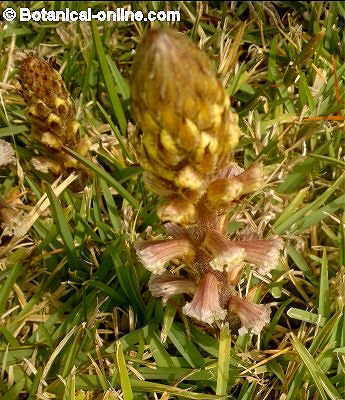 Parasitic plants: A parasitic plant is a plant that obtains the required nutrients, wholly o partially, from other plant...
Epiphytic plants: And epiphyte or epiphytic plant is considered any plant that lives on another plant, called host, which uses it as support. They are not the same than parasitic plants.

More about study of plants
NATURAL MEDICINE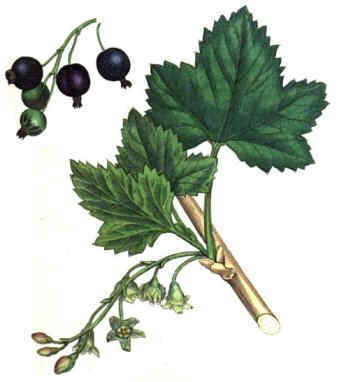 Phlebitis: Phlebitis is an inflammation of the veins, especially in the lower extremities, that can be treated with natural remedies such as...
FOOD PROPERTIES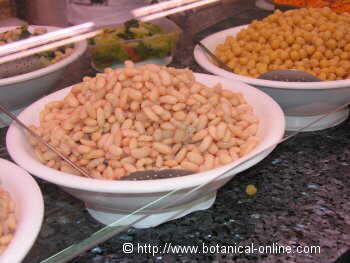 Why to eat legumes?: Legumes are an ideal food for any diet, especially for vegetarians who do not eat meat, because they contain a lot of protein. In India...
Magnesium diet: Of all the plant foods, which ones contain more magnesium?...

More food properties
WHAT DO YOU KNOW ABOUT DRAGON FRUIT OR PITAHAYA?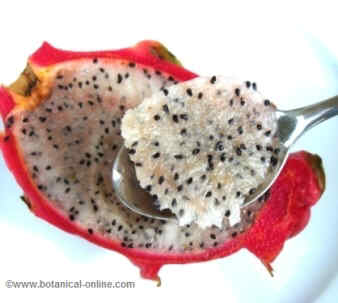 VEGETARIAN RECIPES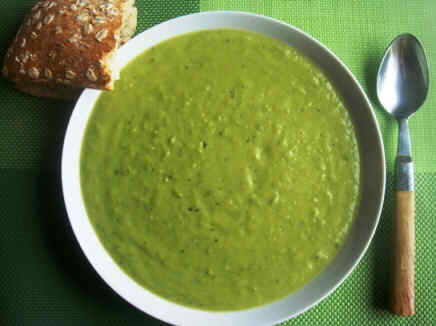 Zucchini cream with cumin : Zucchini is rich in carotenoids, with emollient properties and detoxifying effect. They clean and lubricate our intestinal tract...

More healthy recipes
GARDENING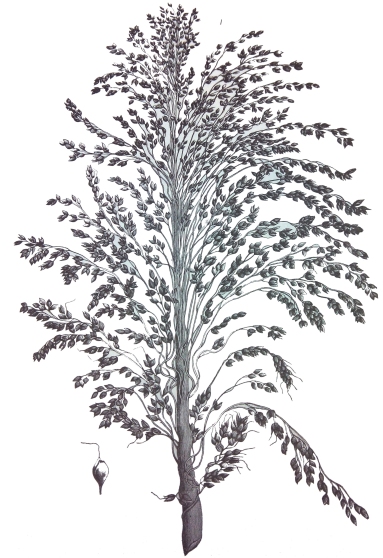 Sorghum cultivation: Due to its tropical origin, sorghum requires high temperatures for normal development. It is an easy plant to grow in fertile soil and moderate-high water availability.
FLOWER CONTEST
Do you know wich flower is it?
Flower contest: Native from Alps...
Our usual sections: medicinal plant list, gardening tips, etc.
Last maganize /other magazines
Other interesting articles
This material is for informational purposes only. In case of doubt, consult the doctor.
"Botanical" is not responsible for damages caused by self-medication.