Vitamins, minerals and other supplements for psoriasis
The use of certain vitamins, minerals or supplements, under medical supervision, can aid conventional treatment of psoriasis and may help prevent it or improve its symptoms.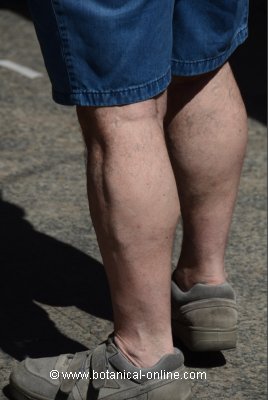 These components are specially suitable to provide some principles that many times the daily diet does not properly provide.
Vitamins for psoriasis
Vitamin A: It is well known the importance of vitamin A in skin care. Supplements of vitamin A help prevent and improve the condition of patients with psoriasis. (The usual dose is 25,000 IU for 30 days. After this, a daily dose of 10,000 IU)
Vitamin E: It is a powerful antioxidant with excellent properties to maintain your healthy skin. (The usual is 400 IU daily divided in three doses, one for each of the three main meals)
Omega-3 fatty acids: Their effects are due to their anti-inflammatory properties (The usual dose is 3000 mg daily of fish oil split into 3 doses or 2000 in case of diabetes)
Zinc: This mineral helps keep skin healthy. In addition it has been shown as people with psoriasis are more difficult to retain this component. Copper should be added if treatment is prolonged beyond 30 days since zinc diminishes its absorption) (The usual daily dose is 30 mg zinc and 2 mg copper)
Lipoic acid: It has antioxidant properties, so it can be useful to improve the symptoms of this disease (The usual dose is 150 mg per day)
Folic acid: Another interesting antioxidant in the treatment of this disease (The usual dose is 450 mg per day split into 3 doses during the main meals – about 7 mg per kg weight of the person)
Cayenne pepper: The use of cayenne pepper tea can help relieve itching. (Infusion of a quarter of a teaspoon of cayenne pepper in a glass of hot water. Drink throughout the day in small sips)
Even more interesting is the use of capsaicin, extracted from the cayenne pepper for external treatment of this disease. (Creams or ointments should be applied two or three times a day and require a few days to see the positive effects) (In case not to experience any improvement after a few weeks of treatment, or if an unexpected deterioration of patient conditions occur, the treatment must be abandoned.)


More information about psoriasis and its natural treatment.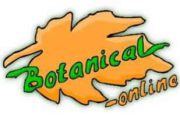 Written by
Editorial
Botanical-online team in charge of content writing