Adverse effects of selenium
What are the side effects of selenium?
The main side effects of selenium might appear as follows:
– Vomiting
– Personal discomfort
– Wakeness
– Itching and skin rashes
– Eye irritation
– Hair loss
– White hair
– Nails with stripes
– Nails inflamed
– Brittle nails
– Difficulty in blood clotting
– Breast tenderness
– Flushing
– Abdominal pain
– Dizziness
– Hepatic problems
– Renal failure
– Etc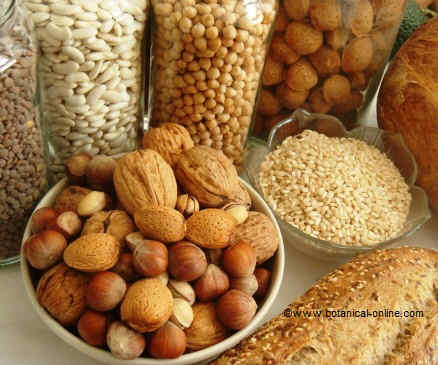 Photo of foods high in selenium: nuts, legumes and whole grains.
What other side effects are attributed to selenium?
In addition to the above effects there is also:
– Increased recurrence of skin cancers
– Increased likelihood of type II diabetes


More information on selenium
.
MINERAL LIST
MINERALS
MACROELEMENTS
MICROELEMENTS
Calcium, chlorine, phosphorus, magnesium, sodium, potassium
Copper, chromium, fluorine, iron, manganese, molybdenum, selenium, iodine, zinc.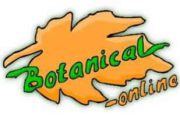 Written by
Editorial
Botanical-online team in charge of content writing