Melon curative properties
MEDICINAL PROPERTIES OF MELON
What diseases melons can be curative for?
In addition to its wealth of vitamins and minerals, melons have a number of components that can be used to cure some diseases.
The main ones are the following:
MELON CURE DIET
What is melon cure diet used for?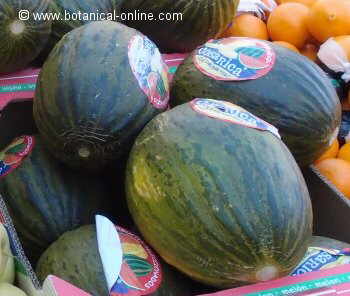 Photo of melons
It is aimed to the following objectives:
How do you perform the melon cure diet?
You can only eat melon for 24 hours in the desired quantity.

It can also be done eating melon only at breakfast. For one week you only will eat melon for breakfast. After you stop eating melon for 5 days. This cycle can be repeated as many times as desired to achieve your aim.
Who should not perform this cure?
It is not convenient to perform this cure people who have gallbladder stones or liver problems or children who have not reached 12 months. It is not recommended for people with stomach problems either.
CONTRAINDICATIONS OF MELON CURE
Who should not perform this diet or cure?
Melon for beauty. Skin care with melon
Melon softens and tones the skin so it can be used externally for face masks with the following properties:
Dry skin: A mask made with melon pulp helps moisturize the skin and prevent skin dryness and wrinkles appear. (Crush three tablespoons of melon pulp with a fork and apply as a mask on the face for 15 minutes. Rinse thoroughly with clean water)

Sagging or hanging skin: Melon tones the skin and can be very useful to treat or prevent skin sagging . Those who have wrinkles hanging from the neck, arms, legs etc. may recover some of the previous smoothness wetting the hanging area with a gauze soaked in lemon juice.

More information on melon properties.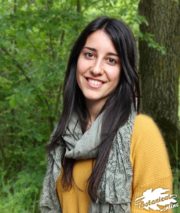 Written by
Elisenda Carballido
Dietitian nutritionist. Postgraduate in Phytotherapy and master in Nutrition and Metabolism.