Medicinal plants for cancer prevention
What medicinal plants are suitable to prevent cancer?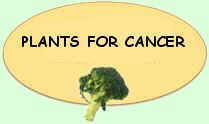 For more detailed information, click on each of these types of cancer.
We can use medicinal plants to help prevent cancer or to help improve the treatment of the symptoms of it.
It is the specialist who has to determine the treatment depending on the patient's condition and the evolution of the disease. Natural cancer treatment is a complement to conventional treatments, among which we can mention surgery, the use of radiotherapy, chemotherapy, etc.
They are plants with the following properties:
– Immune system stimulating plants: Plants that stimulate defenses to make the body more resistant to opportunistic diseases that take advantage of the weakness of cancer patients, especially those who are undergoing radiation therapy
– Antitumor plants are those that protect us against certain types of cancer.
– Antioxidant plants to reduce the degenerative effects of free radicals, causing many types of cancer.
– Plants inhibiting the development of tumors: They are those that prevent that certain types of tumors can progress.
Plants suitable for cancerous processes
Echinacea constitutes one of the best plants to stimulate the defenses, so that we are more resistant to the infections. Within the immunostimulating plants we also have others like the cat's claw or maitake.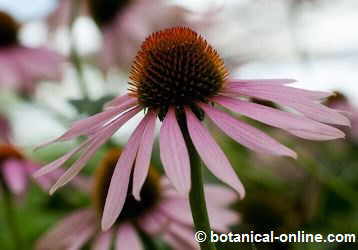 Photo of echinacea flower
There are many antioxidant plants. Among them are, for example, green tea, tomato or garlic.
It is believed that some plants protect us especially against some types of cancers. Thus, for example, turmeric is a spice that could protect us from skin cancer and breast cancer.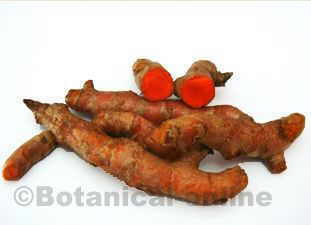 Photo of turmeric rhizome
Other plants are able to stop the growth of tumor cells. This is the case of hops or chlorophyll from plants.


More information on medicinal plants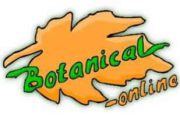 Written by
Editorial
Botanical-online team in charge of content writing