Massages with essential oils from aromatic plants to combat cellulite
What treatments are effective against cellulite?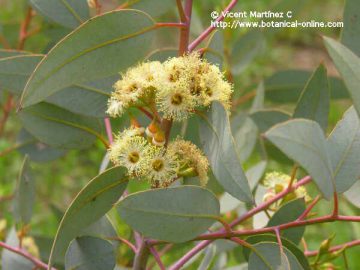 In addition to using cellulite creams, and remedies made with plants, other effective alternative cellulite treatments are massages with essential oils from aromatic plants.
This type of massage promotes circulation and increases lymphatic drainage.
Among the most used oils for cellulite, we can mention the following :
Geranium essential oils
Frankincense essential oil
Sage essential oil
Lemon essential oil
Verbena essential oil
Therapeutic massage and lymphatic drainage are two of the best treatments and the combination of both is excellent.
Lymphatic drainage for cellulite
When cellulite begins to develop, the first thing that happens is an obstruction of the drainage of the area related with this problem, leading to congestion of the connective tissue.
This makes drainage worse, as there is a compression of the capillaries to dilate which causes edema, reason why it called edematous cellulite.
Lymphatic drainage helps eliminate fluids which greatly improves cellulite


… Previous reading: Cellulite diet // Continue reading…Cellulite creams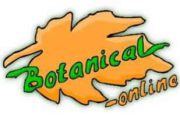 Written by
Editorial
Botanical-online team in charge of content writing