Soothing baths recipes with medicinal plants
Phytotherapy. Herbal bath treatment for anxiety
Massages or relaxing baths in water somewhat cold are sometimes very useful to relax the body strained by a situation of stress, nervousness or anxiety.
Among the many plants that can be used for soothing baths, we have the following:
Plants suitable for a relaxing bath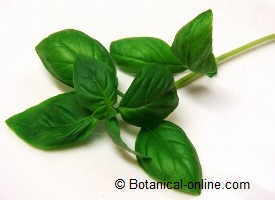 Among all the suitable herbs to use in your bath, we can point out the following:
Sage

: (Salvia officinalis) Add to water bath an infusion made with 3 tablespoons of dried plant in a liter of water. Take a bath for 15 to 20 minutes

Thyme (Thymus vulgaris) It is a very soft relaxing and soporific herb. In situations of general fatigue or heaviness it can be applied by means of adding in the water bath a good portion of the infusion of thyme flowers.
Basil (Ocimum basilicum) Dilute an infusion of dried flowers in the water bath.
Linden (Tilia sp.) Dilute a couple of linden teas in the water bath made with a tablespoon of linden flowers per cup of water


More information about anxiety and its natural treatment.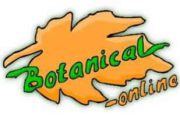 Written by
Editorial
Botanical-online team in charge of content writing