Herbal treatment for tapeworms
Remedies for expelling tapeworms
There are very effective medical treatments to get rid of tapeworms. However, we can use a variety of natural remedies that are able to help conventional treatments to eliminate these parasites.
Phytotherapy: Herbal remedies for intestinal tapeworms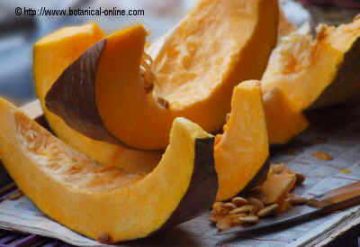 Phytotherapy in the treatment of intestinal tapeworms involves using a number of taenifuge plants, that's to say plant preparations able to expel tapeworms.
Of all the plant, we can mention the most important:
Pumpkin (Cucurbita pepo) Pumpkin seeds, for their content of cucurbitine, can expel tapeworms. (Crush 50 grams of peeled pumpkin seeds, add half a glass of water and a couple of tablespoons of honey. Mix all the ingredients well into a paste. After fasting twelve hours, eat the pasta and, after 5 hours, eat a tablespoon of castor oil. You can repeat the treatment if the first time is not effective.)
Garlic (Allium sativum) Sulfurous components of garlic may be useful to eliminate tapeworms. (Make an enema with liquid from the decoction for 15 minutes of 3 g of garlic cloves per liter of water.)
Walnut (Juglans regia) Walnut oil has been used to expel tapeworms. (At the evening meal, seasoning a dish of boiled potatoes with 60 g of walnut oil)


More information on tapeworms and other intestinal worms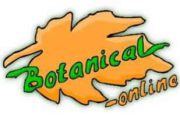 Written by
Editorial
Botanical-online team in charge of content writing