Herbal remedies for nail diseases
NATURAL TREATMENT OF DISEASES OF THE NAILS
Phytotherapy: Herbal remedies for the nails
The main function of phytotherapy consists of using those plants which purpose will be:
Moisturizing plants, that provide or help maintain adequate moisture in the skin
Nutritive plants, that provide those nutrients adapted for perfect skin health (See "Diet for nails" in the listing above)
External use preparations for nail diseases
There are a number of plants that help in maintaining beautiful nails: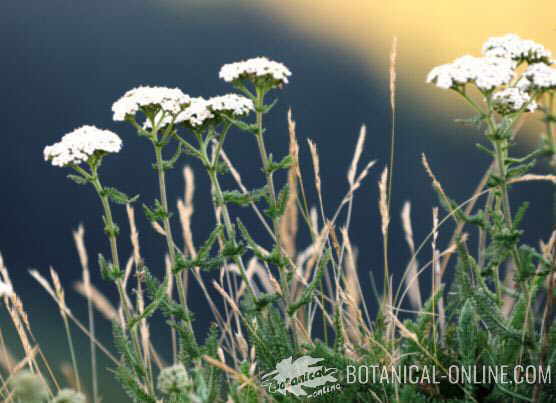 Yarrow can be used for nails diseases treatment
Yarrow: (Achillea millefolium) Make a nails bath with an infusion of a couple of tablespoons per cup of water.
Olive: (Olea europaea) If Olive oil is ideal to soften the skin and provide more moisture, this remedy is also very suitable for the nails. (Place in a glass a couple of olive oil and dip your fingers and nails in on for 5 minutes once a day before bedtime)
ADVICE TO HAVE HEALTHY NAILS
For a perfect state of the nails we would have to consider the following rules:

More information on the nails and their natural treatment.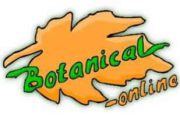 Written by
Editorial
Botanical-online team in charge of content writing