Amount and recommended dose of taurine
What is the recommended daily dosage of taurine?
The recommended daily dose of taurine is between 500 mg and 2,000 mg taurine / day. This dose has been  shown greater efficacy in the studies.
Normally, when supplementation is required for any pathology or therapeutic purpose, taurine is taken in the form  of L-Taurine, at a dose of 500 mg 1 to 3 times a day (according to medical advice).
What are the therapeutic uses of taurine?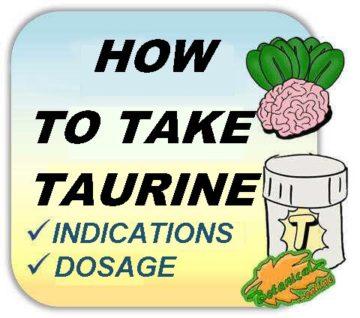 This component is attributed properties for the nervous system, since it acts in a very similar way to the neurotransmitter GABA, promoting a state of well-being. In addition, it has an antioxidant role, properties to improve the health of vision and a great potential in treatments of neuromuscular diseases.
The main indications of taurine are:
Improve sports performance
Decrease anxiety
Drug abstinence crisis
Diseases of the eyes
Cardiovascular health
Neuromuscular diseases
Can you take taurine before going to bed?
Taurine has no exciting effects and can be taken before going to sleep. In fact, due to its effects, it could favor a better rest.
Are taurine supplements necessary?
Normally, the body manufactures its own taurine from proteins and pyridoxine (vitamin B6), so it is not necessary to supplement it in healthy people who have a healthy diet, with enough of these nutrients.
As external sources of this component, we have foods of animal origin, which are those that contain taurine: meat, fish, eggs and dairy products.
Are vegetarians deficient in taurine?
People who follow a vegetarian diet do not have taurine deficiencies because this is produced by their body from the protein-rich foods of the vegetarian diet.
On the other hand, it is known that significantly lower levels of taurine have been found in vegetarians compared to the levels of non-vegetarians.


More information on taurine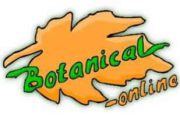 Written by
Editorial
Botanical-online team in charge of content writing