Rampion Beliflower
PHOTOS OF RAMPION BELIFLOWER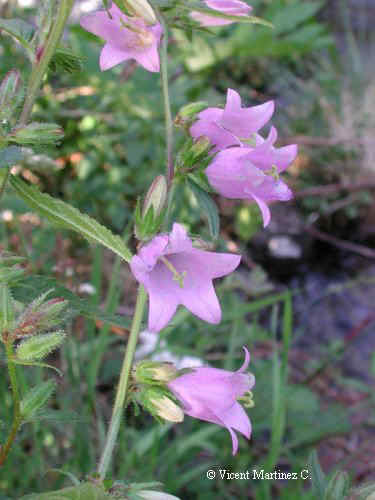 Photo of Campanula rapunculus L.
Campanula rapunculus L. – (Rampion Beliflower)
Biannual plant of the Beliflower family -campanulaceae- up to 1 m. Erect stems, somewhat hairy, springing from a big rhizome. Basal leaves, linear lanceolate; upper ones, narrower, sessile. Pale-purple flowers, with short stalk or stalkless. By wood margins or humids paths.
More information about plants.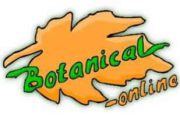 Written by
Editorial
Botanical-online team in charge of content writing