Chronic fatigue syndrome remedies
Natural remedies to treat tiredness
REMEDIES FOR CRONIC FATIGUE SYNDROME
With the emergence of symptoms of general fatigue, Chronic Fatigue Syndrome or persistent tiredness, it is adviced to visit your doctor to diagnose the possible existence of the condition or rule out the possibility of other diseases that cause similar symptoms (psychological problems, tumors, liver disease, heart, kidney, muscle problems, etc.)
PHYTOTHERAPY: PLANTS FOR CHRONIC FATIGUE SYNDROME
The primary role of phytotherapy is to use plants that are intended to:
Relieve the symptoms associated with the disease.

Increase immunity
Herbal remedies to avoid being tired
Among all the possible plants to gain strengh, we will mention the following: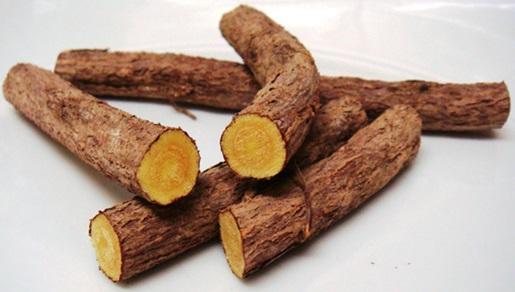 Licorize infusion of crushed dried root is very effective to recover your energy.
Other natural resources
Maitake (Grifola frondosa) and shiitake (Lentinula edodes): The tonic properties of these fungi, along with their ability to stabilize sugar levels in the blood, becomes an aid in the treatment of chronic fatigue syndrome.

(Take maitake or shiitake supplements or a combination of both in accordance with the terms of the patient's leaflet)

More information on chronic fatigue treatment natural treatment in the listing above.
Other interesting articles
This material is for informational purposes only. In case of doubt, consult the doctor.
"Botanical" is not responsible for damages caused by self-medication.