Rhododendron ferrugineum L.
Alpenrose
PHOTOS OF ALPENROSE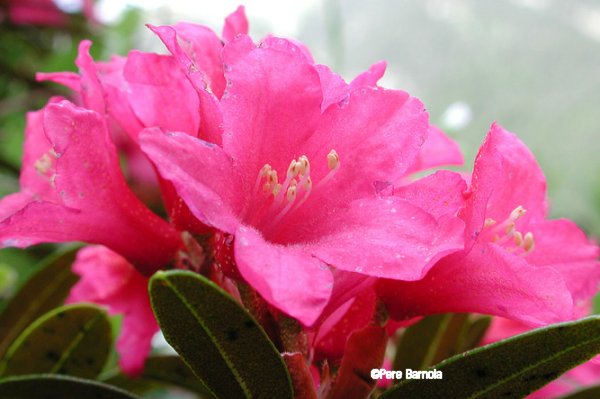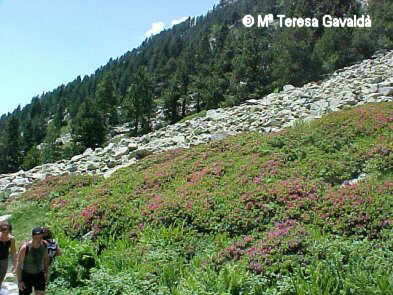 Photos of Rhododendron ferrugineum L.
Rhododendron ferrugineum L. - (Alpenrose)
Perennial shrub of the Heather family -Ericaceae- up to 1 m. Elliptic leaves, hairy on the margin, rusty- red below. Pink flowers, till 2 cm wide, grouped in terminal inflorescences from 6-10. In Alpine and Subalpine mountains, on rocks and under not very dense woods of acid nature.
More information about plants in the listing above.
Other interesting articles
This material is for informational purposes only. In case of doubt, consult the doctor.
"Botanical" is not responsible for damages caused by self-medication.