Herbal remedies for dry skin
How to prevent an cure dry skin
The primary role of phytotherapy in the treatment of dry skin is to use those plants with the following purposes:
Moisturizing plants that provide adequate moisture to the skin.
Nutritive plants that supply those adequate nutrients for perfect skin health.
Phytotherapy: Herbal remedies for for dry skin
External use preparations to treat dry skin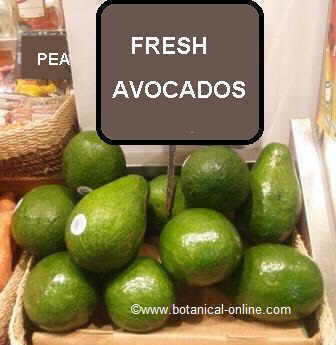 Avocado (Persea americana) Used externally, for its richness in vitamins D and E, avocado stimulates collagen formation as well as saponins, so it is a very good balm for the skin.A good and cheap remedy to maintain a young and unwrinkled face is to make a mask with avocado pulp and keep it on your face for half an hour before falling asleep .

Avocado, is ideal for the treatment of normal skin, or dried skin, but it should not be applied on oily skin.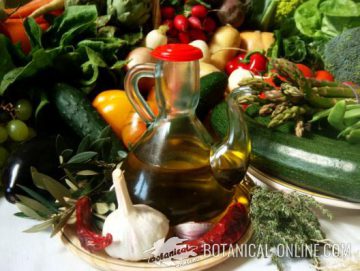 Olive (Olea europaea) olive oil is ideal to soften the skin and provide moisturization. To apply a little olive oil to the dry skin areas before taking a bath is a good way to prevent skin dryness. You can also humidify any part of your body, simply by means of applying it directly on the skin doing a massage or combining it with other plants for the production of facial creams for dry skin, including:

Samaritan Balm: It is a mixing of equal parts olive oil, white wine and egg white. All the ingredients are beaten into a paste which is applied on the skin
Cream for dry skin: Mix 2 tablespoons of olive oil with two tablespoons of liquefied lanolin in a water bath and applied to the skin.

Cacao (Theobroma cacao), Cocoa is used to regenerate dry skin, wrinkled by age and abuse. (Mix 100 g. of cocoa powder with a tablespoon of olive oil. Add cream while stirring until it will form a thick cream. Apply it as a mask for half an hour on the face. Clean with cold water.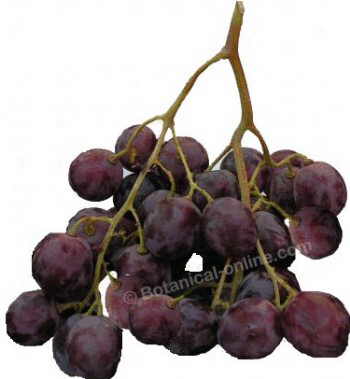 Grapes (Vitis vinifera) Being one of the best skin moisturizers, grapes are used externally as a very interesting cosmetic for the protection and beautification of the skin, so that they hydrate and recover the skin from the effects of dryness. The pulp of this fruit spread on your face as a mask for 20 or 30 minutes is a good way to remove wrinkles.
Peach (Prunus persica) Peaches are used externally for their skin beneficial properties, especially in the cosmetics section. You can make masks with the pulp of this fruit that will be applied on the face to give life to dull, dry skin.
Melon (Cucumis melo) A mask made with melon pulp helps moisturize skin and prevent dryness and wrinkles development. (Crush three tablespoons of melon pulp with a fork and apply as a mask on your face for 15 minutes. Rinse with clean water)Maize/corn (Zea mays) Corn oil moisturizes and protects hands from dryness. Very useful after performing physical labor with rough dry surfaces or after contacting with sand or dry air. (Moisturize your hands with a little maize oil)
Other folk remedies to treat dry skin
To get a more soft skin you could use some of the following traditional tips:
– Wash your face with a yogurt.
– Add a pint of milk to bath water.
– Wipe your face at night with water of roses


More information about dry skin and its natural treatment.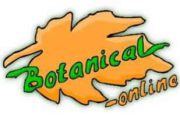 Written by
Editorial
Botanical-online team in charge of content writing