How to say Brazil nut in other languages?
Brazil nut in Spanish, French, German, Italian…
Common English name: Brazil-nut Tree, Para Nut, Brazilnuts (fruit), Juvia (tree)
Common name in other languages: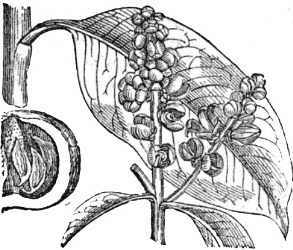 – Spanish / Castellano: Nuez de Brasil, nuez amazónica o nuez del Amazonas, castaña de monte, tuercas brasileñas, coquitos (fruits). Castañero de Para o árbol de castaña, juvia (tree)
– French / Français:: Noix du Brésil, châtaignier du Brésil
– Catalan / Català: Castanyes de Brasil
– Basque /Euskara: Brasilgo intxaurra
– Portuguese / Português: Castanha-do-pará, castanha-do-acre, castanha-do-brasil, tocari e tururicastanha-do-pará, castanha-do-acre, castanha-do-brasil, tocari e tururi
– Galician /Galego: Castiñeiro de Pará, castiñeiro do Brasil
– Italian / Italiano: Noce del Brasile, noce amazzonica
– Romanian / Română: Alună braziliană
– Turkish / Türkçe: Brezilya kestanesi
– Dutch /Nederlands: Paranoot
– German / Deutsch: Paranussbaum, Amazonenmandel, Brasilnuss, Marahonkastanie, Brasilianische Kastanie, Steinnus.
– Polish /Polski: Orzesznica wyniosła
– Danish / Dansk: Brazil nut
– Norwegian /Norsk bokmål: Paranøtt
– Finnish / Suomi: Parapähkinäpuu
– Swedish /Svenska: Paranöt
Scientific name: Bertholletia excelsa


More information on Brazil nuts
This article was endorsed by
Julián Masats
- Technical agricultural engineer specialized in horticulture and gardening.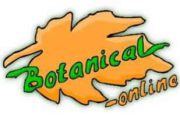 Written by
Editorial
Botanical-online team in charge of content writing