Minerals and vitamins for bad circulation in menopause
Plant-based food, vitamins and minerals that improve circulation in menopause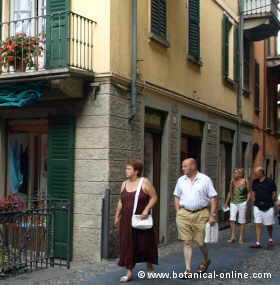 During menopause problems of poor circulation, varicose veins and hemorrhoids can occur.
The following supplements can be very interesting to promote a better circulation:
Vitamin B complex: It is one of the most useful and economic supplements. From the age of 55 years, a supplement of the entire group of B vitamins is recommended because, with age, intestinal synthesis and absorption decrease. In addition, stress, tobacco, alcohol, an inadequate diet, intestinal diseases or the taking of some medicines reduce their levels (Consult the doctor)
Calcium and magnesium for fatigue during menopause
Eating foods rich in calcium and magnesium can diminish fatigue during menopause. The use of calcium and magnesium supplements may be advisable
Magnesium: It is necessary to not feel tired and also works on strong bones. (400 mg of magnesium once a day)
Magnesium-rich diet with vegetables, nuts and fruits
Calcium: Calcium also intervenes in the magnesium functions. (400mg of calcium 1 or 2 times a day, along with a calcium-rich diet, it is recommended to separate the calcium supplements from the magnesium supplements for better assimilation)
Consume foods with a lot of calcium (dairy, vegetables, nuts, legumes, seaweed, enriched vegetable drinks)


More information on menopause.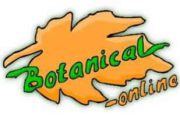 Written by
Editorial
Botanical-online team in charge of content writing