Drinking too much liquid has no benefits and can be harmful
DRINKING A LOT OF LIQUIDS DOES NOT IMPROVE LIQUID RETENTION
What is the reason to retain liquids?
Before proposing solutions to remove liquids, it is necessary to know what causes this affectation. If it occurs regularly, it is advisable to consult with a doctor. In most cases it is due to:
– Diet too high in salt: using too much salt or eating many foods with hidden salt breaks the sodium-potassium balance of the diet. In these cases it is recommended to avoid alcohol and a diet rich in potassium.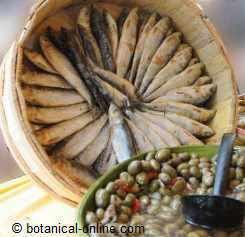 Olives and canned fish contain a lot of salt and should be avoided in case of liquid retention
– Alcohol: it is toxic and in addition to damaging, it retains a lot of liquid.
– Poor circulation: medical advice is recommended. In any case, with the practice of proper exercise always improvements are observed.
Is it good to drink plenty of fluids if there is liquid retention?
Drinking liquids does not purify, but it necessarily increases the production of urine by losing many electrolytes, including potassium, but also sodium, chlorine and other minerals, vitamins and nutrients in the blood.
This will eventually lead to tiredness or discomfort and increased liquid retention.
Drinking too much liquid can be dangerous
In addition, in people with heart problems drinking too much liquids (something usually advised in fasting or detox type diets) aggravates hypertension, which would be harmful.
If liquids are high in sugars, such as maple syrup, juices or juices, you will probably be eating too much sugar that will lead to weight gain and uncontrolled diabetes, if that is the case.
Why is it bad to urinate too much?
Forcing the kidneys to urinate a lot is detrimental because many important minerals are lost.
Among them, the loss of potassium causes the heart and kidneys to not work properly. Its lack also produces muscular cramps.
Loss of sodium and chlorine causes problems especially at the level of nervous system, such as slowness, mental confusion, dizziness or discomfort, as these minerals are essential for the mind to function quickly and correctly.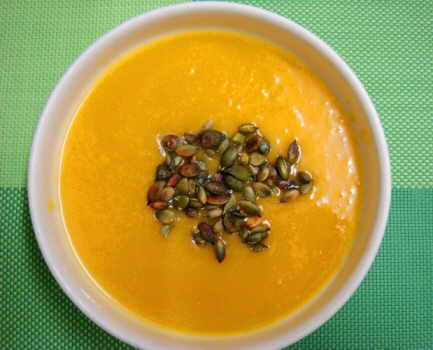 Vegetable soups and creams are great for moisturizing, such as pumpkin cream in the photo
What is the best way to hydrate yourself?
If you want to urinate more, it is recommended to drink in a normal way and to eat potassium – rich moisturizing recipes such as: carrot cream, nettle soup, aubergine purée, tomato and avocado salad, mango, etc.
In short, to increase diuresis it is better to hydrate yourself by drinking normal and eating more vegetables instead of drinking excessive amounts of water, juices or fruit juices that end up demineralizing the body.
What are the best diuretics?
In addition to the above tips, to increase diuresis you can boost certain diuretic foods in moderation.
* Related information: Does drinking a lot purify your body?


More information on water.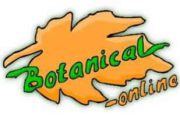 Written by
Editorial
Botanical-online team in charge of content writing