How to get rid of acne scars
Natural treatment for scars
There are some chemical treatments that can get rid of your acne scars. Microdermabrasion is a quite aggressive method which can cause you some pain and keep your face inflated for some days.
You can also use laser treatment. Both methods can be very effective but they are also very expensive and require much attention on how to apply them.
You can use some natural treatments for acne scarring and other skin conditions such as pimples, pustules, black spots, etc. They require a long term treatment to prove effective, but they are a good alternative to the previous treatments.
Remedies with medicinal plants for scars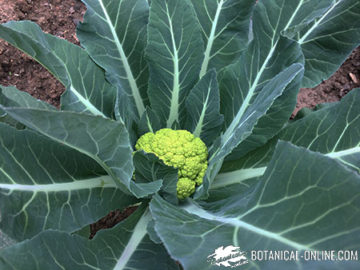 Among all the possible treatments we want to distinguish the following: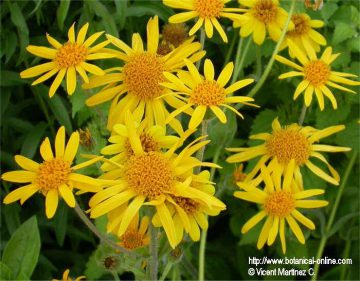 Arnica (Arnica montana) Wash the affected area with water resulting from the infusion of one teaspoon of dried plant per cup of water. Place a few drops of arnica tincture in a cup of water and clean the area with a cloth.
Cypress (Cupressus sempervirens) The astringent properties of this tree can be used for external treatment of acne. Compresses wet with the liquid from the decoction for ten minutes of three tablespoons of crushed twigs per liter of water)
Echinacea (Echinacea spp.) It reduces symptoms of acne in all its signs and prevents their infection. (Drench the affected area with liquid from the fresh plant. Dilute a few drops of tincture in water and apply a gauze over the affected area.


More information about acne and its natural treatment.
This article was endorsed by
Montserrat Enrich
- Journalist specializing in edible wild plants and plant uses.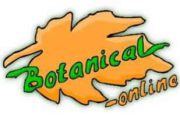 Written by
Editorial
Botanical-online team in charge of content writing