(Vitex agnus-castus)
WHEN YOU SHOULD NOT TAKE VITEX
What is chase tree (vitex) and what is it used for?
Chasteberry or chaste tree is a shrub of Central Asia, which is also found in the Mediterranean countries.
Its fruits are used as a substitute for pepper, and its dried leaves are also used as a spice in some regions.
In natural medicine, chasteberry is widely used to treat premenstrual pain, regulate the cycle, and to treat symptoms of menopause.
What are vitex contraindications?
Pregnancy and Breastfeeding: This plant is not suitable during pregnancy and breasfeeding
Allergy: People who are allergic to other plants, should have extreme with the use of remedies from plants.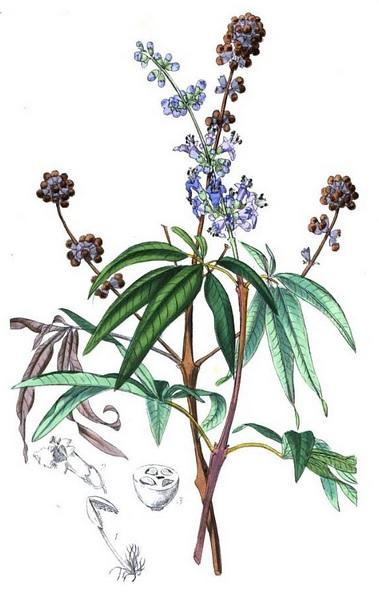 A drawing of the plant
Treatment with contraceptives: It is contraindicated the use of this plant for women with birth control treatments and women taking medication for the symptoms of menopause.
Endometriosis, breast cancer, uterine cancer and other cancer types: Some people with hormone dependent cancers may suffer adverse effects from this plant for its activity on hormone levels.
Gastritis and stomach problems: In case of gastric problems, it is better to split the doses more times, taking them all on a full stomach.
More information about vitex properties, toxicity…in the listing above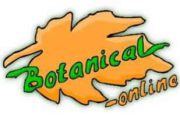 Written by
Editorial
Botanical-online team in charge of content writing