What side effects can fennel have?
Does fennel have adverse effects?
Normally, in suitable medicinal uses, fennel has no side effects. However, although very rarely, a few have been mentioned.
Photosensitivity reactions from eating a lot of fennel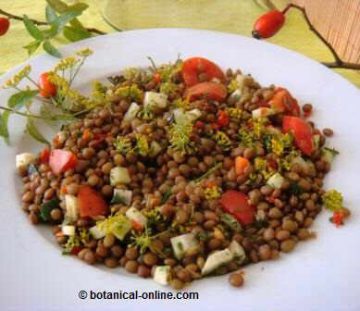 Some people have photosensitive skin reactions. The reason for this is that fennel has psoralen and  bergaptene, which sensitize the skin to sunlight.
Regular use of fennel preparations in this type of people can cause skin blemishes, freckles and other reactions, especially when subjected to high mountain sun, where solar radiation is highest.
Allergy and sensitivity to fennel
Fennel should NOT be used either in people who are allergic to this plant.
When this plant comes into contact with the skin, it can cause dermatitis in some people sensitive to a component called furanocoumarin.
Has fennel as food any contraindication?
Used as food, it is considered a safe product. However, numerous analyzes performed on this product have confirmed the presence of numerous bacteria that can cause intestinal problems, such as flatulence, diarrhea, stomach pain, etc.
Even the presence of microorganisms as harmful as salmonella and streptococci has been confirmed. For all this it is recommended to clean the bulb well if it is intended to eat raw. Eating poorly washed vegetables is the main cause of food poisoning (See how to wash vegetables)
Because of its high iodine content, large amounts of fennel fruits should not be taken in case of hyperthyroidism.
Beware of fennel seeds!
Fennel fruits or seeds are used extensively as a medicinal remedy and as food.
Used in adequate doses, they have no side effects. However, the very abundant ingestion of these fruits or high medicinal doses can cause toxicity.
The essential oil, obtained from these fruits, also has a lot of toxicity.


More information on fennel
This article was endorsed by
Montserrat Enrich
- Journalist specializing in edible wild plants and plant uses.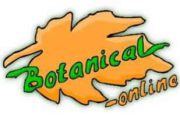 Written by
Editorial
Botanical-online team in charge of content writing