Herbal remedies for heat
Phytotherapy. Herbal infusions to treat heat exhaustion
Refreshing remedies to avoid heat exhaustion: We can use a variety of natural remedies made from medicinal plants or natural foods to avoid heat exhaustion and to restore the fluid and salts lost through excessive sweating: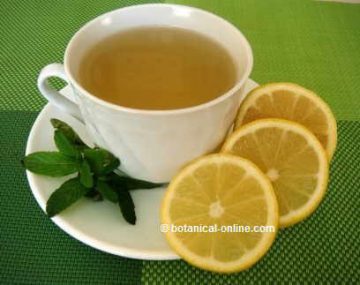 Tomato (Lycopersicon esculentum) Because of its water content and its richness in minerals, tomato juice is ideal for the treatment of lost fluids and minerals caused by excessive heat. (Squeeze several tomatoes and drink the juice. Add a little salt). Gazpacho is a Spanish recipe that includes tomato as the first ingredient. It is a very refreshing dish that could be used with the same purpose. (See recipe and properties of Gazpacho)
Cayenne pepper (Capsicum anuum) cayenne pepper and chili peppers, though at first produce a feeling of increased heat, they really neutralize heat receptors in the brain, which causes temperature decrease in your body. For this reason, spicy food is used in hot countries, because they reduce the sensation of heat.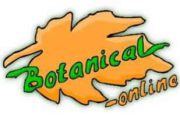 Written by
Editorial
Botanical-online team in charge of content writing