Herbal  remedies for crab lice
Phytotherapy:  Herbal remedies to treat crabs lice
Among the main herbs we can use to get rid of crab lice, or diminish crabs lice itching, we can distinguish the following: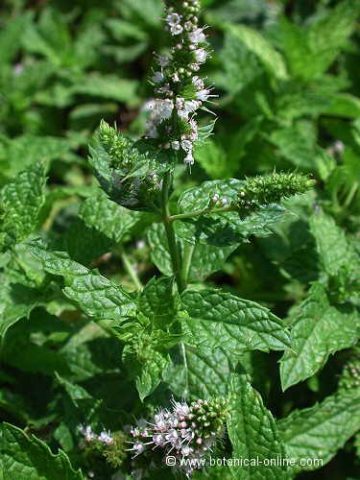 Natural repellents for crab lice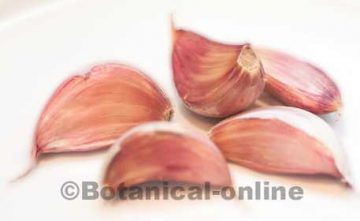 To prevent or repel the attack of skin parasites, especially fleas, flies, lice, crab lice, and mosquitoes, we can use pennyroyal (Mentha pulegium). If a branch of this plant is scrubbed on the legs or other body part, these parasites will go away or will not dare to approach.
Another good way is to make a decoction of a couple of tablespoons of its dry leaves, place the liquid in a spray bottle and spray the affected area. In this way we will get a good natural repellent.
Crab lice treatment natural product
The following formula can also be very useful to be used instead of commercial crab lice killers:
Natural crab lice killer
Ingredients:
Preparation:
Application:
Apply it three times a day for thee consecutive days.
Remove the eggs exhaustively with a lice comb
Note: In order to avoid possible contagion, people living with you should follow the same treatment. The same should be applied to your classmates.
This treatment should not be applied on children. One should try this preparation in a little zone of the skin to test skin reactions, before using it on more wide zones.

More information about crab lice and its natural treatment.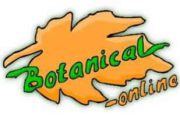 Written by
Editorial
Botanical-online team in charge of content writing