Natural treatment for bulimia
Phytotherapy. Plants for bulimia
The primary role of phytotherapy in the treatment of bulimia would focus on the use of these plants:
Tranquilizing plants to reduce anxiety associated with this disease.
Stomach-filling plants: We can also use plants that increase fullness sensation in the stomach, so they are able to appease hunger.
Internal preparations with medicinal herbs to treat bulimia
Among the most important medicinal plants, we have:
Fucus: (Fucus vesiculosus) The capacity of the preparations of this plant to increase its size in the instestine make it able "to fill" the stomach, eliminating the sensation of hunger and compulsive desire to ingest food, reason why some dieticians recommend it for treatments against the obesity or bulimia.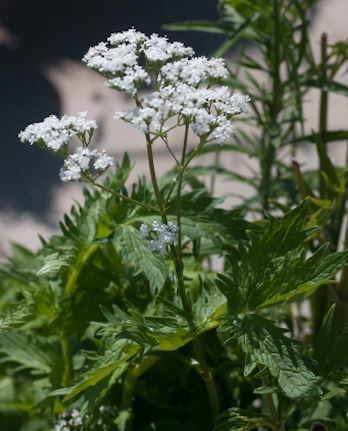 Valeriana officinalis
Valerian: (Valerian officinalis) Against any type of nervous and depressive disorder: palpitations, spasms, vomits, nervous exhaustion, stress, etc. (Infusion of about 15 grams of the root of the plant that has been let torest during all night)
Lemon balm (Melissa officinalis) Very useful for every class of alterations of the nervous system (Infusion of a tiny amount of dry leaves in a water glass during ¼ of hour. (3 glasses per day)
* Related information: Other plants against anxiety


More information on bulimia.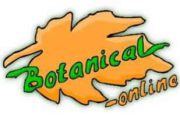 Written by
Editorial
Botanical-online team in charge of content writing