Benefits of bergamot essential oil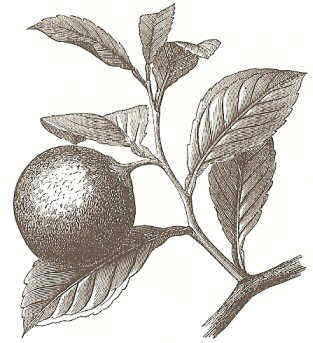 What is bergamot? Characteristics of bergamot
Bergamot  tree or bergamot ( Citrus bergamia) is a tree of the Rutaceae family with oblong leaves, small flowers, very sweet aroma. It is a citrus member, such as oranges, lemons, limes, etc.
A bergamot orange is a pear-shaped fruit from bergamot tree. It is a berry with a rough greenish-yellow crust and very aromatic pulp. Trees of this species are very variable in appearance. The fragrance of flowers and fruit are peculiar.
What are the main differences between a bergamot and a lemon?
Bergamot  fruit looks a lot like a lemon, but it is smaller in size, with a smooth, thin crust and a little less fragrant smell.
Its juice has the same spicy acid taste, and contains the same ingredients, such as lemon juice, although in somewhat different proportions.  It contains more citric acid and less mucilage.
Where is bergamot essential oil extracted?
From the bark of the fruit, very rich in vesicles full of oil, the essential oil is extracted.
Which  is the best bergamot oil?
The best oil is that extracted from the bergamot  trees of the Calabria region in Italy. Other producing countries are Turkey, Argentina and Brazil
Characteristics of the aroma of bergamot essential oil
Very similar to those of the lemon.
It has a sweet and soft aroma.
Medicinal properties of bergamot essential oil
Refreshing
Aromatherapy uses it as an antidepressant
Antiseptic, antiviral and antifungal.
In natural cosmetics it is ideal for the care of oily and stained skin.
Main uses of bergamot  essential oil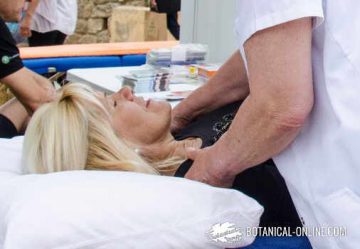 Therapeutic properties of bergamot essential oil
In cream preparations it is applied to the treatment of herpes, eczema, psoriasis or acne, dermatitis…
Infections, abscesses, blisters, boils
Cold sores, shingles, chicken pox
It is extremely effective in immersion baths and sprayed in the room or work environment.


More information on essential oils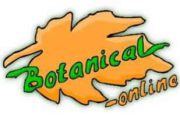 Written by
Editorial
Botanical-online team in charge of content writing