List of food with a lot of vitamin K
LIST OF FOOD RICH IN VITAMIN K
Among the foods with vitamin K, we will point out:
Food of animal origin with a lot of vitamin K
The amounts of vitamin K in meat is very low with the exception of liver and egg yolk.
The content of vitamin K in the milk or milk derivatives (yogurt, cheese, etc) is much smaller.
Foods of plant origin with a lot of vitamin K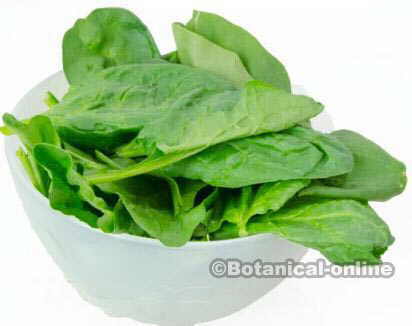 Spinach contain a lot of vitamin K
The richest are the collard greens (550 mcg / cup), collards (300 mcg / cup), spinach (144 mcg / cup) and turnip greens (138 mcg / cup).
Other vegetables that contain plenty of vitamin K are:
– Parsley
– Sprouts.
– Broccolis.
Vegetable oils that contain vitamin K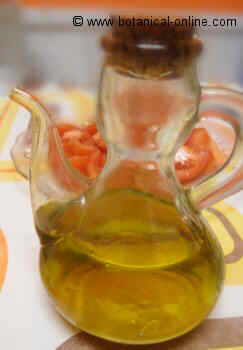 Olive oil contains vitamin K
– Soybean oil.
– Safflower oil
Fruits containing vitamin K
Mainly
– Kiwis
– Bananas
* Related information: Properties of vitamin k, Vitamin K and blood clots

More information on vitamins.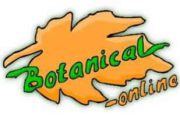 Written by
Editorial
Botanical-online team in charge of content writing