Food that could harm your memory
NON SUITABLE FOODS FOR MEMORY
Among the foods which consumption should have to be reduced or to be avoided because it could reduce your memory we find:
Foods high in fat are not good for your memory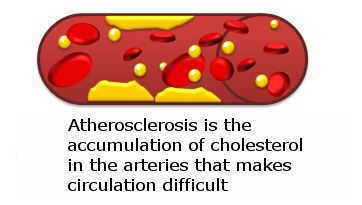 Poor circulation or arteriosclerosis is detrimental to memory by hindering the nutrition of neurons.
An excess of cholesterol or triglycerides in the blood will cause it to accumulate in the arteries, worsening circulation and diminishing nutrients arrival.
Foods high in fat. Especially those that contain saturated fats that contribute to the development of poor circulation and to the appearance of diseases of the circulatory system.
Which food can increase your cholesterol levels?
Avoid the products that cause the increase in blood cholesterol, which tend to be mainly:
Excess of refined sugar in the diet
Excess of flours and white bread (to consume better integral bread)
Bad fats: Bad fats for health are considered those that contribute to the development of poor circulation and the appearance of diseases of the circulatory system.
When we talk about this type of food we refer mainly to the heated oils (fried, vegetable oils), because the temperature converts them into trans or hydrogenated fat.
Also avoid animal fats of poor quality or in excess. Palm oil, lard, butters, etc. Sausages and red meat are also rich in this type of fat.
Avoid excess of foods high in sugars
Food with a lot of sugar, especially refined sugars. The excess of sugar, besides contributing to the development of diabetes or tooth decay, is transformed into fat, contributing to the development of obesity and poor circulation.
However we can not forget that the mind needs sugar to function properly.
In addition, an excessive consumption of sugar (such as that contained in soft drinks, cookies, sugar, pastries, etc.) produces high and low levels of blood glucose, causing overexcitation and shortly after drowsiness (reaction hypoglycemia and insulin imbalances).
To do this, we will get it directly from natural foods like fruits or cereals and we should abstain from eating " industrial food" as much as possible, such as cakes, ice cream, pastries, etc. These foods also contain refined sugars, and are characterized by high amounts of fat.
Foods rich in artificial products could damage your memory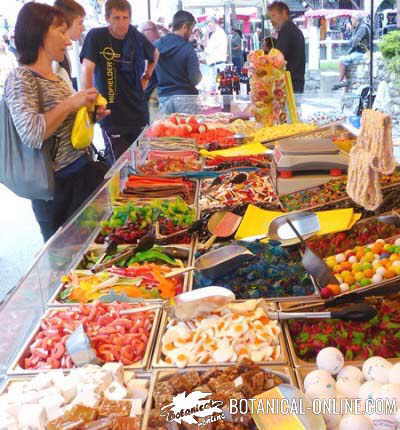 Sweets contain a lot of sugar and artificial products
Whenever possible, avoid foods that contain artificial products (dyes, preservatives or additives) which have an oxidizing effect on neurons and may contribute to memory loss.
Likewise, avoid ingestion of water containing many heavy metals which can be toxic to the mind.
A guaranteed fountain or mineral water will be necessary when drinking water that contains too many pollutants.
Foods rich in pesticides reduce your memory
All of them are also oxidants and contribute to the lack of memory.
If possible, replace them with foods grown organically. When this is not possible, one should at least wash food, especially when they are going to be eaten eat raw and in the case of fruit, you need to peel it properly.
Avoid the consumption of alcohol, tobacco and other drugs
Alcohol, tobacco or other drugs are detrimental for your mind


More information on the natural treatment of the problems of memory.
This article was endorsed by
Elisenda Carballido
- Dietitian nutritionist. Postgraduate in Phytotherapy and master in Nutrition and Metabolism.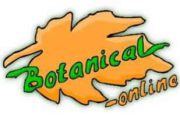 Written by
Editorial
Botanical-online team in charge of content writing