Herbal treatment of pyorrhea
Phytotherapy: Medicinal plants preparations for pyorrhea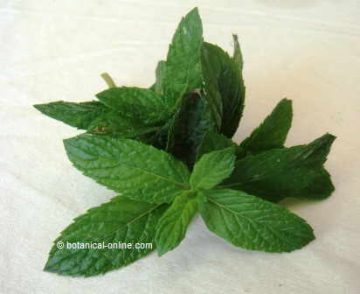 Among all the possible plants we can point out the following:
Rosemary (Rosmarinus officinalis): Considered a potent anti-inflammatory and natural antiseptic (Well-filled rosemary infusion Take all day)
Thyme (Thymus vulgaris): The best natural antiseptic. (Thyme mouth rinses with thyme infusion) (Infusion of thyme and rosemary)
Green tea (Camellia sinensis): Because of its fluoride content, it helps strengthen teeth. In addition, because of its high tannin content, it is an excellent oral antiseptic. (Tea infusion)
Ginger (Zingiber officinale): For its powerful anti-inflammatory and antiseptic properties. (Infusion of fresh ginger) (Infusion of ginger and rosemary) (Infusion of ginger and thyme)
Elder (Decoction of the bark)
Arnica Mouthwashes with the resulting liquid of the infusion of a teaspoon of dry plant by water cup.Dilute 20 drops of tincture in a glass of water and rinse your mouth. (Do not swallow the liquid)
Mallow (Mouthwashes with the decoction during 10 minutes of a teaspoon of flowers by water cup.)
Marshmallow (Althaea officinalis) (mouthwashes with the liquid of a decoction of 10 minutes a handful by dry root in a liter of water)
Mint (Mouthwashes with the infusion of dry leaves.)
Basil (Mouthwashes with the decoction of dry leaves)
SUPPLEMENTS: Vitamins and minerals for pyorrhea
Consult your dentist about the convenience of taking the following supplements for pyorrhea:


More information about pyorrhea.
This article was endorsed by
Montserrat Enrich
- Journalist specializing in edible wild plants and plant uses.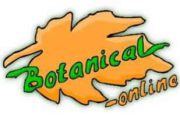 Written by
Editorial
Botanical-online team in charge of content writing