Millet recipes
How to cook millet
SAUTED VEGETABLES WITH MILLET RECIPE
Ingredients
Preparation
Boil millet for about 40 minutes over low heat.

Meanwhile, peel, cut, chop the vegetables evenly and saute with a little olive oil.

When browned, pour some soy sauce to taste and let it reduce and take flavor.

Drain the millet when cooked completely and mix with vegetables.
How is it used?
It is used as a starter.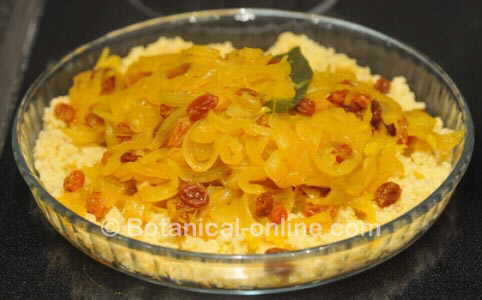 Millet recipe for celiacs
Other millet recipes

More information on millet.
Other interesting articles
This material is for informational purposes only. In case of doubt, consult the doctor.
"Botanical" is not responsible for damages caused by self-medication.