Creams and natural beauty products suitable for pregnancy
Natural cosmetics, the best for the skin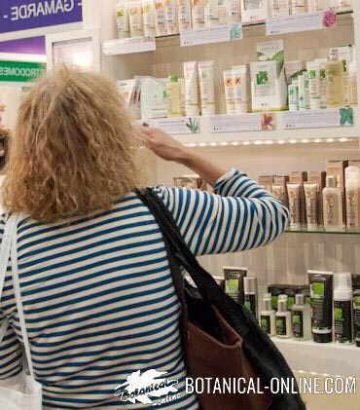 Natural cosmetics are powerful skin rejuvenating. Many of them are found as ingredients in the composition of the most prestigious creams, such as rosehip oil, argan or shea.
Advantages of natural cosmetics
Using these products in their pure form will provide powerful nourishing and regenerating effects on the skin. People who try it assure that they have better effects than conventional cosmetic creams. In addition, most natural cosmetic products are respectful for the skin, such as aloe gel or shea butter.
Are all cosmetics suitable for pregnancy? Which ones can pregnant women use?
Not all herbal or natural ingredients are suitable in pregnancy. In general, it is recommended to buy those that contain fewer ingredients or that are in the purest form, and those that contain essential oils should be avoided.
What creams are recommended or safe to use in pregnancy
The use of creams or other beauty products is common among the female and male population. During pregnancy, it is common to have doubts about the safety of common cosmetics. There is then a perfect opportunity to change cosmetics and use better ones, with more powerful properties than most conventional cosmetics.
This article focuses on natural products that can be used during and after pregnancy.
* See: Cosmetics contraindicated in pregnancy
SAFE SKIN CREAMS AND REMEDIES IN PREGNANCY
What cosmetics are safe in pregnancy?
In general, the following remedies are considered safe in pregnancy because their components are found naturally in the diet. Therefore, they can be used throughout pregnancy on a cosmetic level.
Making homemade ointments with these natural ingredients has shown properties to improve the appearance and health of the skin. In case of doubts, as a precaution, it is advisable to consult with the doctor each individualized case.
Vegetable oils to nourish and enhance the beauty of the skin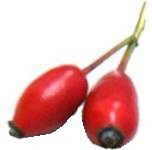 Massages with vegetable oils such as rosehip increase blood flow and increase skin nutrition. At the same time, a layer is formed that prevents perspiration (dehydration) of the skin. In this sense, all types of vegetable oils can be used, with rosehip and wheat germ being the most recommended (preferably cold pressure, because this way they better preserve their vitamins and flavonoids, which intervene in the health of the skin. ).
It is recommended to use the pure oil because it has a more powerful effect than when it is in the composition of creams. Avoid creams that contain them, as they usually contain very small amounts.
The most recommended oils to nourish the skin during pregnancy are:
The use of this oil applied in perineal massage before giving birth is currently spreading to try to promote tissue compliance during delivery and prevent tears.
(Apply cold pressure rosehip oil on the skin 1-2 times a day. Preferably as a night cream to nourish the skin overnight without leaving shine)
Moisturizing skin creams
Some natural alternatives to cosmetic creams with numerous ingredients of questionable safety are:
Natural scrubs during pregnancy
Remedies for stretch marks in pregnancy
At this stage, different products are also recommended to correct or prevent the appearance of stretch marks during pregnancy.
Stretch marks appear naturally in this stage, due to the increase in the size of the belly and because hormonal changes can modify the production of collagen and decrease the elasticity of the skin.


More information on pregnancy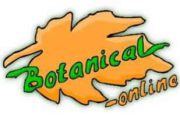 Written by
Editorial
Botanical-online team in charge of content writing