This article was endorsed by
Vicente Martínez Centelles
- Founder of the web and director. Teacher of natural sciences, expert in plants, natural remedies and botanical photography.
(Elettaria cardamomum)
CARDAMON SPICE PROPERTIES
What is Cardamom?
Cardamom or " Grains of Paradise " (Elettaria cardamomum) is the fruit of a perennial plant native to India that is used as a spice and aromatic herb.
This fruit is a capsule formed by three cores, dehiscent at maturity from 1 to 4 inches long and 0.5 to 1 inch wide (depending on the variety).
Inside cardamon fruit there are between 15 and 23 very aromatic seeds. They are between 2 and 4 mm, black-red and covered with a membranous layer called aryl, which has a sweet taste.
What flavor is cardamom?
Cardamom flavor is very intense and penetrating, sweet and slightly spicy.
It reminds us the scent of citrus, because it shares the limonene in the essential oil. It also makes us think about eucalyptus, because it is high in cineol.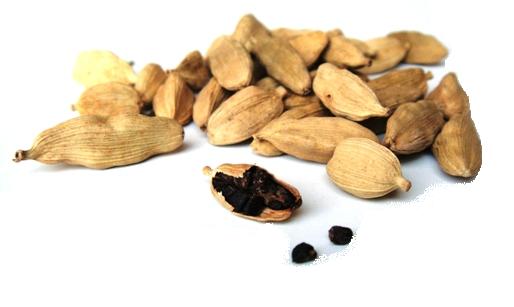 Whole capsules of cardamom seeds
How to take cardamom?
To cook with cardamom, the capsule is removed and used its seeds, which are rich in aromatic oils. This is the most common way to cook them and introduce them into teas, gingerbread, ice cream, cookies, pastries, etc..
Cardamom properties
* More information about the medicinal properties of cardamom.
Cardamom types
The traditional cuisine of cardamom
* More information: see Recipes with Cardamom.
Where to buy cardamom
Cardamom is available in Arabic stores, Hindus stores, shops, spices, herbalists, markets and some supermarkets.

More information on cardamon.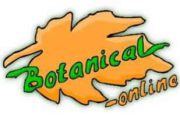 Written by
Editorial
Botanical-online team in charge of content writing