Medicinal plant remedies for hiatal hernia
Herb treatment for hiatus hernia
HOW TO CURE HIATAL HERNIA WITH MEDICINAL PLANT PREPARATIONS
Phytotherapy Herbal remedies for hiatal hernia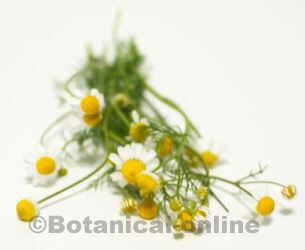 The infusions of chamomile neutralize burning that produces the acids that leave the stomach through the hiatal hernia
The main function of phytotherapy is to use curative plants with the aim of:
Relaxing the abdominal muscle

Neutralizing or diminishing the excess of gastric acid, instead of using chemical antacids that can cause side effects.

Repairing the gastric mucosa, affected by excessive acidity
Internal plant preparations to treat hiatus hernia
Fucus: (Fucus vesiculosus) fucus medicinal preparations, once ingested, are capable of absorbing excess stomach acid in the stomach so it is sometimes used to treat heartburn or gastric reflux, a problem that is very common in patients with hiatus hernia.

The juice from aloe vera is very useful to neutralize acidity and repair the gastric mucosa, so it is very useful as a natural remedy for hiatal hernia.

Aloe (Aloe vera) In cases of inflammation of the stomach, heartburn, gastritis and gastric ulcers, aloe juice has a powerful recovery value for the gastric mucosa. (Tablets or drops, spread throughout the day, without exceeding the dose of 0.5 gr. per day)

Chamomile (Matricaria chamomilla) (infusion of dried plants)

Rosemary (Rosmarinus officinalis) (infusion of dried plants)

Strawberry (Fragaria vesca) (infusion of the leaves)
A trick to remedy hiatal hernia
In order to stop acidity it is very helpful to eat a couple bites of apple, carrot or drink a little milk.

More information on hiatal hernia and its natural treatment.
Other interesting articles
This material is for informational purposes only. In case of doubt, consult the doctor.
"Botanical" is not responsible for damages caused by self-medication.