Essential oils for nervous system problems
Top essential oils for depression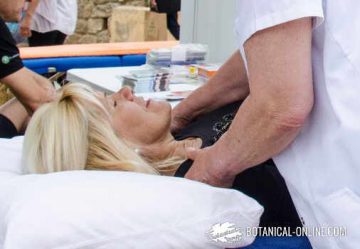 Essential oils are very useful to combat depression, sadness, low spirits or anxiety.
What types of essential oils can be used?
Among all the essential oils that we can use, we can mention the following:
Orange essential oil: Relieves depression and mood swings.
Benzoin essential oil: It is very useful in circumstances where depression is slow to heal. It helps to cope with loneliness and sadness.
Bergamot essential oil: This oil works positively with discouragement, anxiety, and depression.
Jasmine essential oil: It is tonic and sedative for the nerves.
Pine essential oil: Stimulating, brings joy of life.
Ylang-ylang essential oil

Essential oils can be applied to the soles of the feet, on the neck, on the wrists, or on a handkerchief and smell

Chamomile essential oil: Relaxing, with calming effects on the mind and body.
Geranium essential oil: It is a mental balancing agent for depression.
Lemon balm essential oil: Soothing on the mind and body. It is applied for nervous states.
Lemongrass essential oil: To be used in depression, it balances the nervous system.
Lime essential oil: It is invigorating and lifts the mood.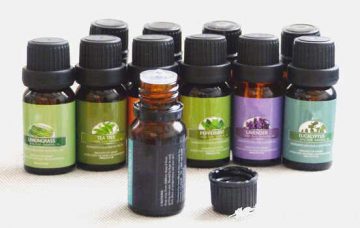 Sage essential oil: Mentally it is antidepressant, euphoric and for postpartum depression.
Vetiver essential oil: It is very stimulating for the psyche in cases of exhaustion, depression and low energy.
St. John's wort oil: St. John's wort has surprising therapeutic properties, its active principles have proven to be very effective in the treatment of depression. It is worth mentioning that in Germany, the prescriptions for St. John's wort exceed those of any other synthetic antidepressant.
* Related information:
– Essential oils for the bathroom


More information on essential oils and their properties
This article was endorsed by
Montserrat Enrich
- Journalist specializing in edible wild plants and plant uses.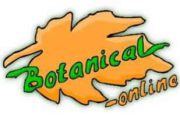 Written by
Editorial
Botanical-online team in charge of content writing