Vegetarian food to keep your hair healthy
Healthy hair and food
A vegetarian diet high in the following components helps hair to maintain a better health and vitality and to promote hair growth:
Suitable minerals for your hair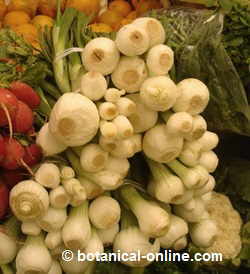 Vitamins for your hair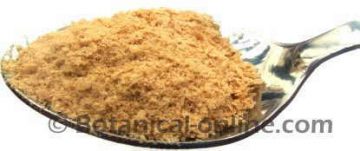 Foods with vitamins of group B: Especially vitamins B2 (riboflavin), B3 (niacin), B5 (Pantothenic acid),B6 (pyridoxine) and B7 (biotin) can be obtained from whole grains (wheat, oats, barley, etc.) Nuts (hazelnuts, almonds, walnuts), vegetables (cabbage, cauliflower, spinach, radish, endives, lettuce…), brewer's yeast. Plants rich in biotin (vitamin B7) are soybeans, oats, barley, or corn.
Foods rich in Vitamin A: When it was discovered it was thought that could only be obtained from the animals, especially liver and egg. Later it was discovered that could be obtained through the carotenoids, especially beta-carotene, found in many orange, red or yellow plant foods, especially carrots, purslane, spinach, carrot, watercress , borage, basil pumpkin tomato, coriander, asparagus or dandelion
Essential fatty acids for your hair
Essential fatty acids (omega acids group) are linoleic acid (omega 6) and alpha linolenic (omega 3) The first can be obtained primarily from soybean oil, sunflower, corn and wheat germ as well as vegetables, nuts and whole grains. The second is obtained primarily from the oils of linseed, rapeseed and soy; whole grains, vegetables, seeds of pumpkin or nuts.
Vegetal proteins for your hair
Plant food with proteins: They are those that include legumes (such as soy or peas), the dried fruits (like almonds, walnuts, or hazelnuts) or cereals (wheat, oats, barley, etc.)


More information on hair health.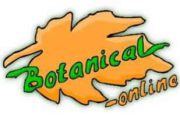 Written by
Editorial
Botanical-online team in charge of content writing